August 31, 2023
Is Dr. Dabber SWITCH Suga Sean Limited Edition Vaporizer Worth the High Price?
If you're on the lookout for a top-tier vaporizer that combines cutting-edge technology with sleek design, look no further than the Dr Dabber Switch Suga Sean Limited Edition Vaporizer. This limited edition vaporizer is designed to provide a seamless and enjoyable vaporizing experience for both oil and dry herb enthusiasts, making it a versatile choice for anyone seeking exceptional flavor and convenience.
At the heart of this remarkable vaporizer is its calibrated 25 temperature settings, ranging from 300°F to 780°F. This means you have complete control over your vaporizing experience, allowing you to tailor it to your preferences. Whether you're in the mood for large clouds or smooth, small hits, the Switch Suga Sean has got you covered. Thanks to its ultra-fast induction heating, you won't have to wait long to enjoy your favorite concentrates, as the device heats up evenly and consistently in just 4 seconds.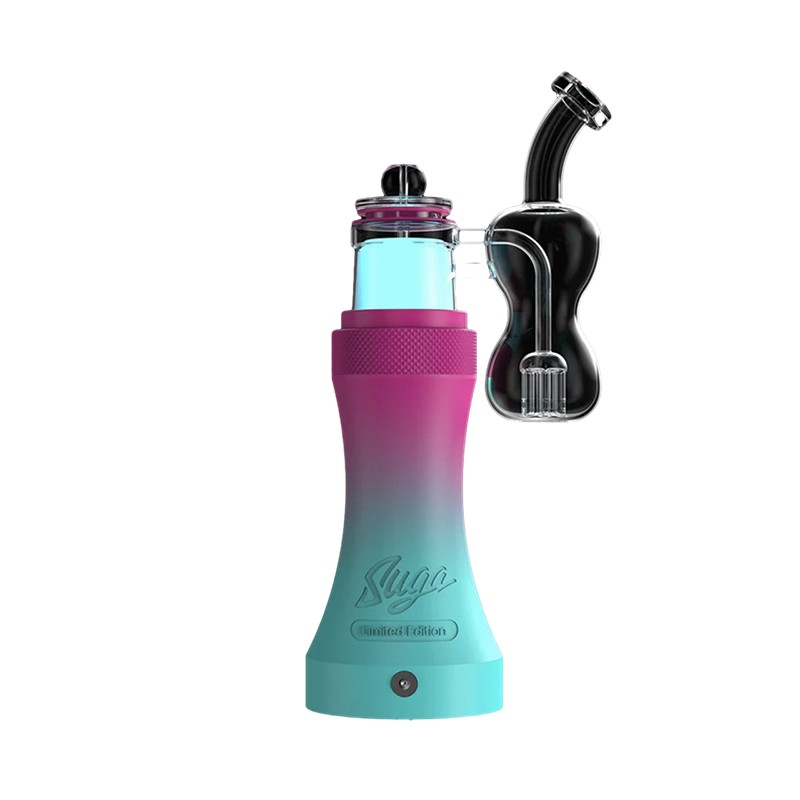 One of the standout features of the Switch Suga Sean vaporizer is its versatility. Not only does it excel at vaporizing concentrates, but it also caters to dry herb enthusiasts, offering a well-rounded experience. The device boasts a built-in rechargeable battery, providing around 100 uses per charge. Charging the battery is a breeze, taking just 1-2 hours to reach full capacity. The vaporizer also includes a self-cleaning mode, utilizing a high-energy heat cycle to eliminate residue from its ceramic cups, ensuring a clean and flavorful vapor every time.
In addition to its performance capabilities, the Switch Suga Sean vaporizer comes with a range of accessories, including a borosilicate glass percolator attachment for added cooling and filtration, induction cups, a charging cable, a loading tool, a marble carb cap, and more. More parameters can be viewed in the vape store. Plus, with a 2-year warranty covering the battery, charger, and electrical components, you can enjoy peace of mind knowing that your investment is well-protected.
All in all, buying Dr. Dabber Switch Suga Sean Vaporizer is a very cost-effective deal. Its high performance makes it difficult for other devices to catch up. No one can resist the consistent, delicious experience it provides.