June 30, 2023
Is The Lost Vape Ursa Nano Air Pod Kit Any Good?
A friend left a message saying that he wanted to know more about MTL kit, and I have been paying attention. Now it's here! I think Lost Vape Ursa Nano Air kit can be ranked at the top of the MTL best vape 2023 list, so I recommend it to you.
Made of plastic and aluminum, Ursa Nano Air kit ensures durability and a lightweight feel. It has a variety of color schemes. Whether you like youthful and beautiful colors like macarons or calm and restrained colors such as black and white, lost vape can meet your preferences.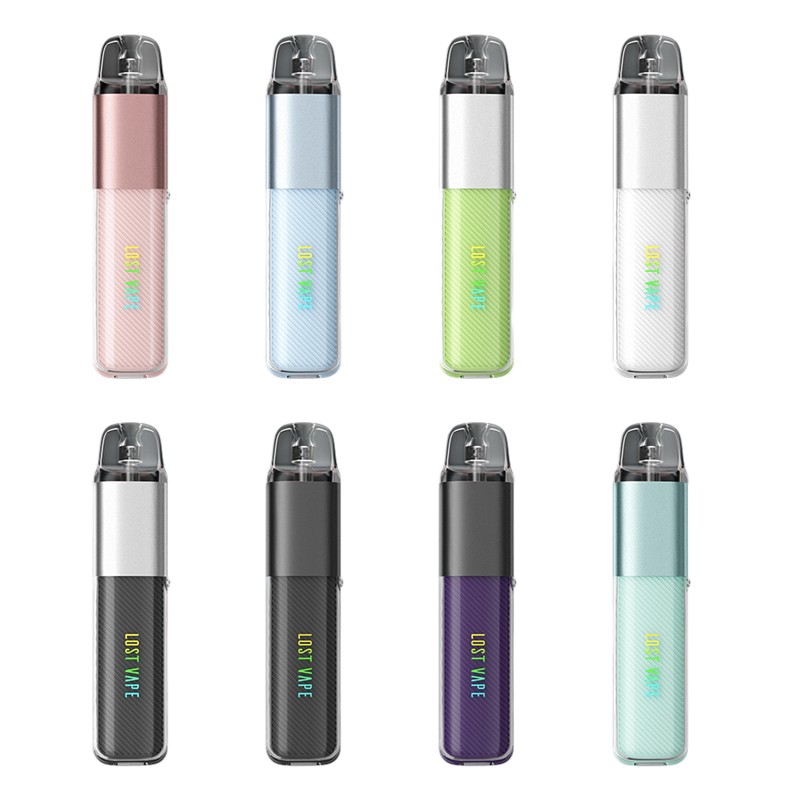 Simple appearance design can stand the test of time. However, performance cannot be simple. Durable use requires more advanced chips. It is powered by the LOST VAPE QUEST Chip, which enhances performance and provides a reliable vaping experience. The smart pod detection allows the device to automatically detect the pod and optimize the settings accordingly. It also has an auto fire function, enabling convenient and hassle-free vaping.
To ensure safety during use, this pod kit incorporates several protection features. These include Short-Circuit Protection, which safeguards against electrical shorts, Weak Battery Protection to prevent excessive discharge, and Over Heat Protection to prevent the device from overheating.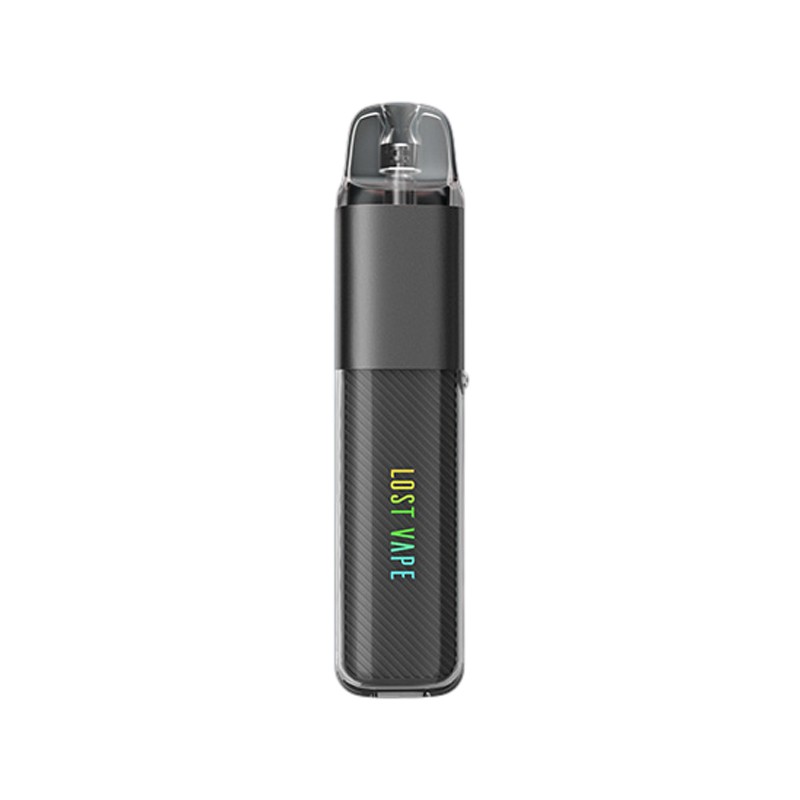 Speaking of Short-Circuit Protection, we have to boast about its built-in 800mAh battery. It can not only be easily charged with type-c, but also comes with a 3-level battery indicator to monitor the battery level. Thanks to this, this kit has an adjustable output power and works from 8-16W. If you choose a 0.8 ohm or 1.2 ohm integrated coil and fill the 2.5ml tank with your favorite salt-nic flavors, you can enjoy a wider variety of wonderful steam.
Needless to say, the Lost Vape Ursa Nano Air Pod Kit is fantastic to use. If you have it, you will surely hold it in the palm of your hand at all times. Not much to say, I'm going to order vapes online for my family with the same one.
Similar products include the following:
vaporesso veco go
uwell caliburn ironfist l