July 4, 2023
What A Powerful SMOK Morph 3 Box Mod!
When buying a vape, the main factors I often consider are function, price and brand guarantee. If you don't have any other requirements, I can't wait to share with you a new treasure I got – SMOK Morph 3 Mod. Because I have a matching tank with him, I bought a mod alone. If you don't have it at home, I strongly recommend you to buy a full set of morph 3 kit directly.
The morph 3 mod is powered by dual external 18650 batteries, providing ample power and extended usage time. With its VW/TC output modes, you have the flexibility to customize your vaping experience according to your preferences. The power range is impressive, ranging from 5W to 230W in VW mode and 10W to 230W in TC mode.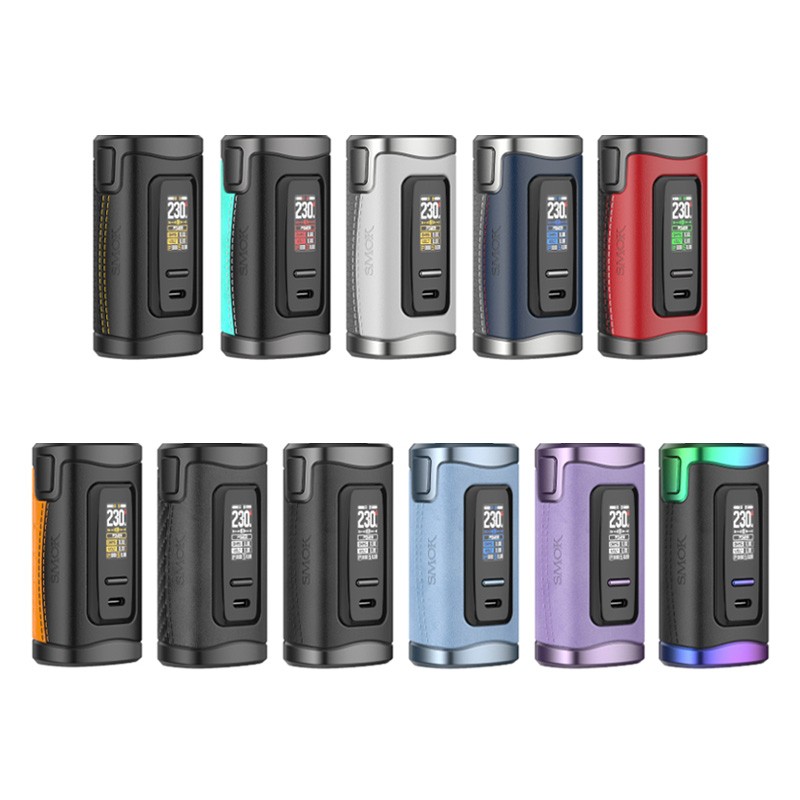 The operation mode also affects the resistance range of the smok morph 3, which is compatible with various coil types. In VW mode, the resistance range is 0.1ohm to 2.5ohm, while in TC mode, it is 0.05ohm to 2.0ohm. Additionally, the temperature range is from 200°F to 600°F (100°C to 315°C), enabling precise temperature control for a consistent vape.
The SMOK Morph 3 Mod is designed to accommodate the SMOK T-Air tank or other tanks up to 33mm in diameter. When you purchase the kit, you will receive a free T-Air tank. The T-Air tank is a Sub Ohm Tank with a 5mL e-liquid capacity and a top-filling method for easy refills. It features a honeycomb top adjustable airflow system, allowing you to customize the airflow to our preference.
Overall, the SMOK Morph 3 Mod is a powerful, feature-packed device that provides a great vaping experience. More product details and customer reviews can be viewed at the vape online shop.
You might also like:
rpm c kit
voopoo drag 4