June 9, 2023
Uwell Crown B Pod Kit Review: No.1 in Functional Versatility and Safety
The Uwell Crown B pod kit is a compact and versatile device designed for vapers seeking convenience and performance. Constructed with high-quality materials such as PCTG and zinc alloy, it features an elegant iron gray color that adds a touch of sophistication to any occasion.
Powered by a built-in 1150mAh battery, the crown b pod vape ensures long-lasting vaping sessions. Its button-activated operation provides a seamless and user-friendly experience. The pod-based sliding switch allows for adjustable airflow, giving you control over your preferred vaping style.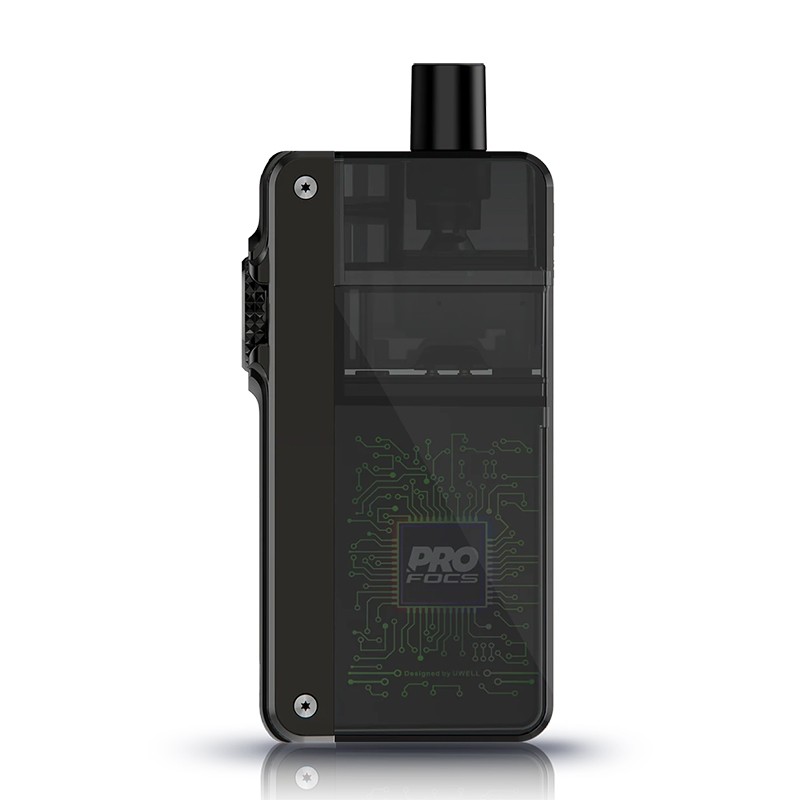 Safety is a priority with this kit, as it incorporates a multiple-protection circuit to safeguard against potential hazards. The uwell crown b pod cartridge, which connects magnetically to the device, offers a generous e-liquid capacity of 3.5ml and features a convenient side-fill system for easy refills. You can pick and choose to infuse with the cheapest vape juice online.
The kit includes the UWELL PA Coil series, known for its outstanding performance. The pre-installed 0.3 Ω M coil provides a power range of 25 W to 35 W, catering to direct-to-lung (DTL) vaping. Additionally, a spare 0.8 Ω M coil supports both restricted direct lung (RDL) and mouth-to-lung (MTL) vaping styles with an output power range of 15 W to 18 W.
Overall, the uwell crown b pod kit combines style, functionality, and safety, making it a great choice for vapers of all levels. As a big vape brand, I believe any vape online shop near me can buy it. Whether online or offline, act now!
You might like these recommendations:
odin 200 v2
novo 2c kit cheap