July 17, 2023
Why Firmly Choose Uwell Caliburn GZ2 Pod Kit?
To a certain extent, the Caliburn series can be regarded as the pillar of the uwell brand. Its latest, the sleek Uwell Caliburn GZ2, is a must-have for pod kit lovers. Today we will take a closer look at the reasons for owning it.
Stylish Appearance
The caliburn GZ2 is made from Aluminum Alloy, which improves drop resistance while remaining lightweight. This product is available in six low-saturated shades. Using a specific matte process, the plain pattern appears vividly on the packaging.
Due to the size of only one battery, its components are arranged very compactly and rationally. A transparent window on the front can be used to observe the remaining capacity of the e-liquid, there is an LED indicator light on the side, an anti-slip block with oblique threads on the back, and a Type-C charging interface at the bottom. It perfectly confirms the phrase "although a sparrow is small, it has all internal organs".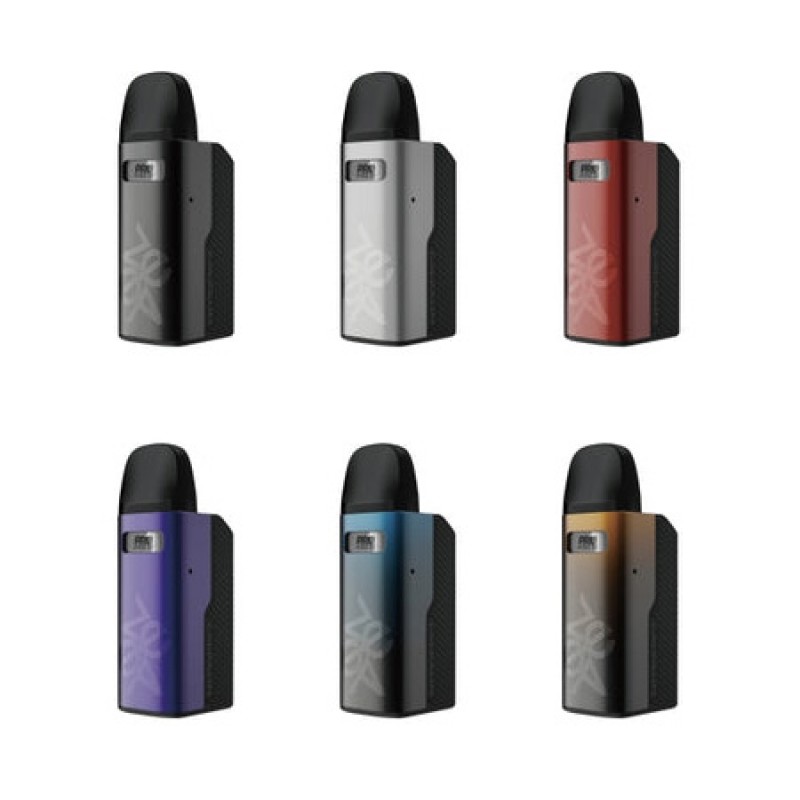 Specific Parameters
Dimensions: 28.9mm x 22.9mm x 72.5mm
Net Weight: 47g
Max Wattage: 17W
Battery Capacity: 850mAh
E-liquid Capacity: 2ml
Voltage Range: 0.8-1.0ohm
Pod Series: Caliburn G2 pod cartridge
Coil Support: Caliburn G Coils
Hidden Function
The Uwell Caliburn GZ2 Kit is equipped with a range of hidden functions to elevate your vaping experience. It boasts a draw-activated operation for effortless use. The top fill system enables quick and clean refills.
With precise airflow control, you can fine-tune your airflow preferences. The press-fit coil installation simplifies coil replacements, while the magnetic pod connection ensures a secure and hassle-free attachment.
To sum up, Uwell Caliburn GZ2 kit is very stable and trustworthy in all aspects. And it is currently under hot order in the vape online store USA. Act early and arrive early!