April 2, 2021
Review: NOVO 4 Kit – who affect the pod system kit?
NOVO 4 Kit is the latest promotional product of the NOVO series. SMOK NOVO 4 Pod Kit has a full range of functions, stylish appearance and compact style, which can immediately affect the traditional Pod system.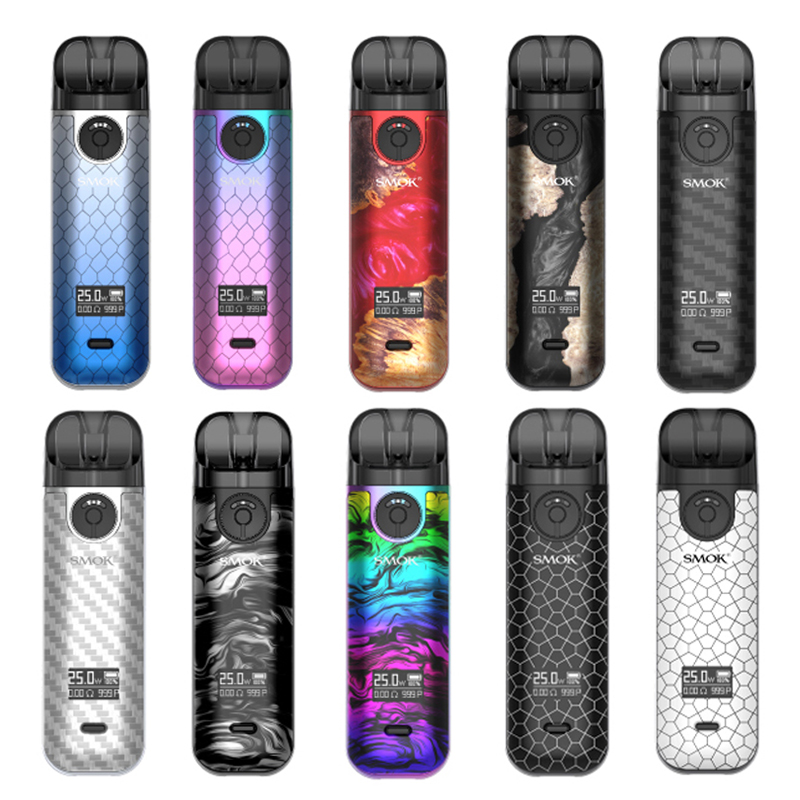 Details:
1. Textured zinc alloy frame, durable and compact
2. Designable air-inlet ring, satisfy all your vapor demand
3. Integrated 800mAh battery, 25W max output
4. Compatible with NOVO 4 Pod and LP1 Meshed Coil
5. One-to-all button, convenient adjustment
6. Type-C 0.74A fast charge, 90mins to fully charge
7. 3 silicone rings, better leakproof experience
8. Intelligent pod detection, multiple protections
The versatile NOVO 4 Pod system kit has a built-in 800mAh battery with a maximum output power of 25W. You can turn the air intake ring to select the tightness of the flavor and the thickness of the steam. A one-to-one button allows you to adjust the power supply in a few clicks.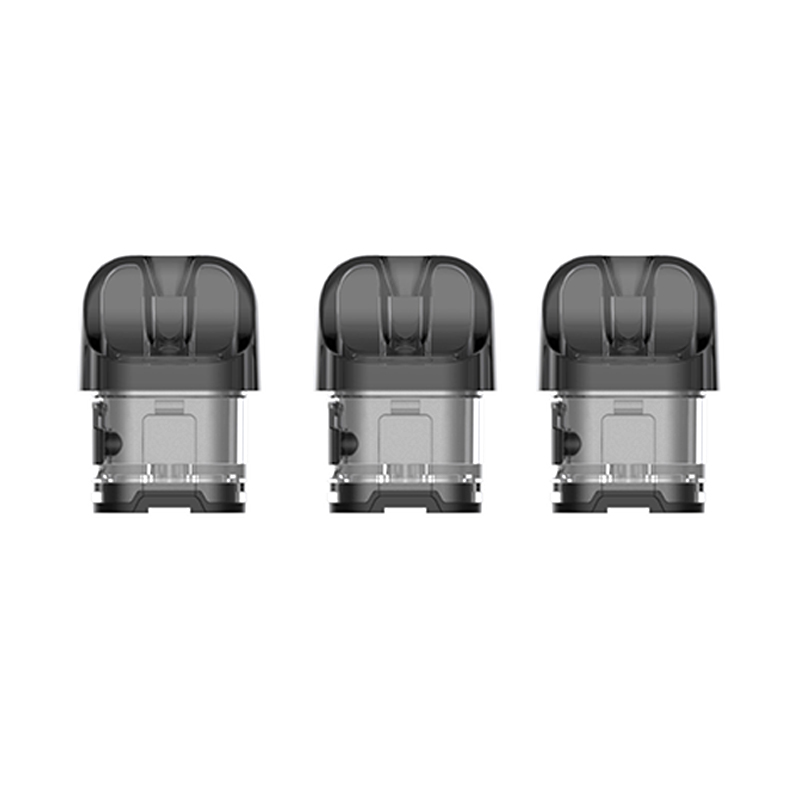 SMOK NOVO 4 is compatible with 2ml NOVO 4 Pod Cartridge and LP1 mesh coil. When you insert the coil into the pod, the silicone ring added at the bottom of the coil fills the gap to prevent leakage.
Related kit you may prefer:
geekvape obelisk 120 fc kit
geekvape obelisk 120 fc mod in stock